Hi! Thanks for stopping by!
What do you really want to know about me ? I bet it's why my business is called Positive Lee !
Nicole, you're always so positive !
 …is the catch phrase I have heard about myself after two decades in France.
Want to know what my secret is?
It's easy to be positive when every day we wake up and commit to having a positive attitude!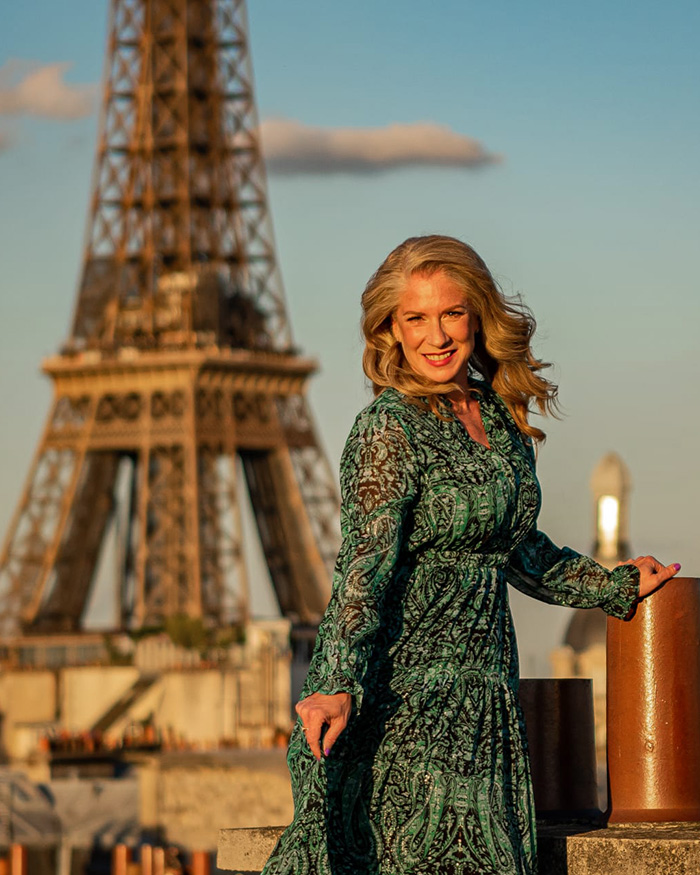 Now, that's not to say that everything will work out, and the world is rosy and cozy – it's not
That being said, the first step to embrace a positive mindset is to figure out your purpose in life and just get to it !
Personally, I know that I am meant to do one thing :
Help visionary women and men reach their peak level of self-confidence
Through training, coaching and stepping out of our comfort zone to dare to try something new with positivity is the way forward.
What is the second step to developing a positive mindset ? Never neglect the power of positive language
When new clients reach out to me I quickly notice that they communicate in a neutral, or worse, in a negative way. They introduce themselves as "just" an employee / middle manager / small business owner…
When we work together, I empower them to acknowledge their worth.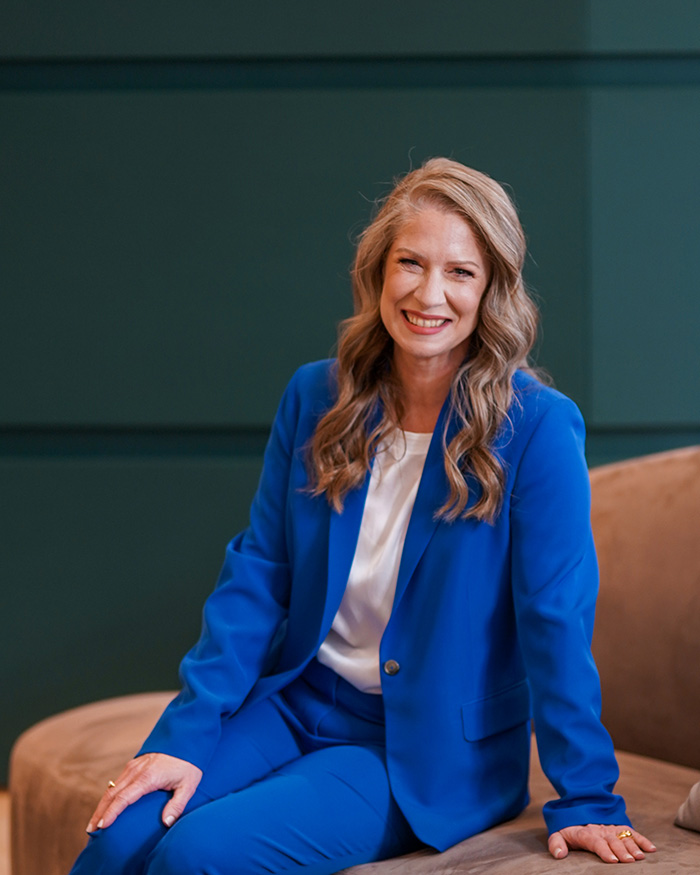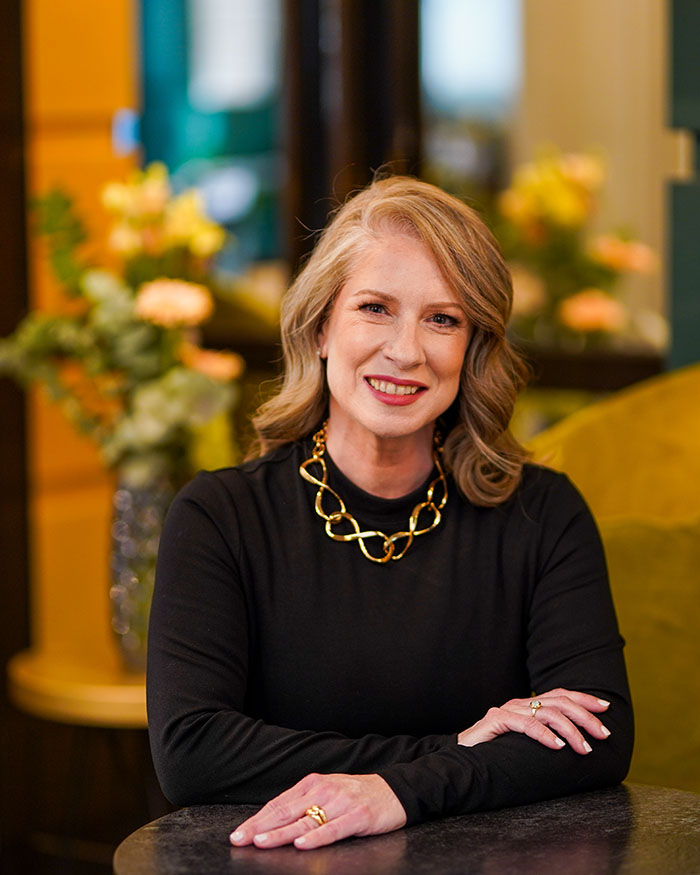 Welcome a new outlook on risks !
Traditionally, we are taught to look at taking risks as something negative, risks are our "don't do it" list.
But when adopting a positive mindset we grow to include risks as friendly reminders. They simply become our "don't forget to do" list.
For me, the idea of starting a business was scary, I gathered all the courage I had and finally took the leap. In hindsight, today I can say that becoming an entrepreneur was the wake- up call I needed to rejoice, and take the risk, because…
If we never try, we will never know what could have worked out !
…To finally stop procrastinating, and take the leap into "next"?
Whether you are looking to achieve new goals, craft a fresh mission statement or tap into your hidden strengths, I will be your trusted advisor and your accountability partner.
Contact me today, and let's schedule a chat (phone, Zoom, email, Messenger) and get Positive Lee with me !
Best to you,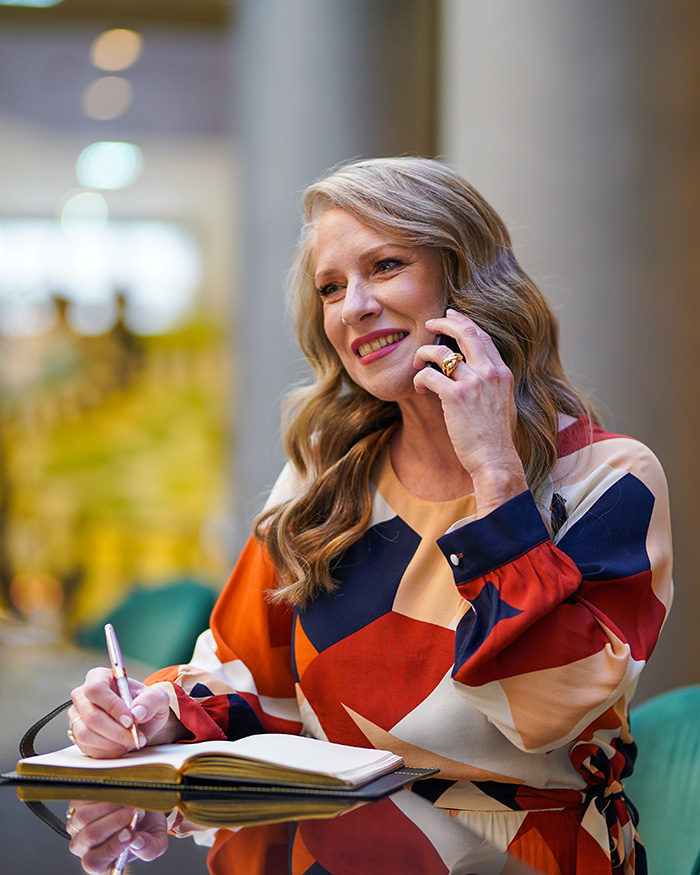 PS : my middle name is Lee 😊
One goal : helping others succeed.
Feel free to contact me !