Experiencing transformation through business coaching is based on a mutual trust
A relationship wherein intent and purpose go hand in hand to achieve your goals
My intent is to help you be your best whether it is to be a more effective communicator with your teams and clients; or to show more caring and empathy to improve your leadership skills and be more confident in the decisions you make.
Communicate more easily in front of teams or a multicultural audience
Prepare for and manage the 'trac' before an internal or external presentation
Develop a range of effective listening skills for leadership roles
Perfect your elevator pitch, business pitch
Get comfortable with your own voice and find a natural tone in your speaking skills
Understand our language impacts how others perceive us
We will address the obstacles and improve the odds of success together :
Career development (or stagnation)
Life changes and transitions
Confidence in expressing yourself
Your own (often) hidden talents
Building resilience and coping skills
How to increase motivation and improve your communication style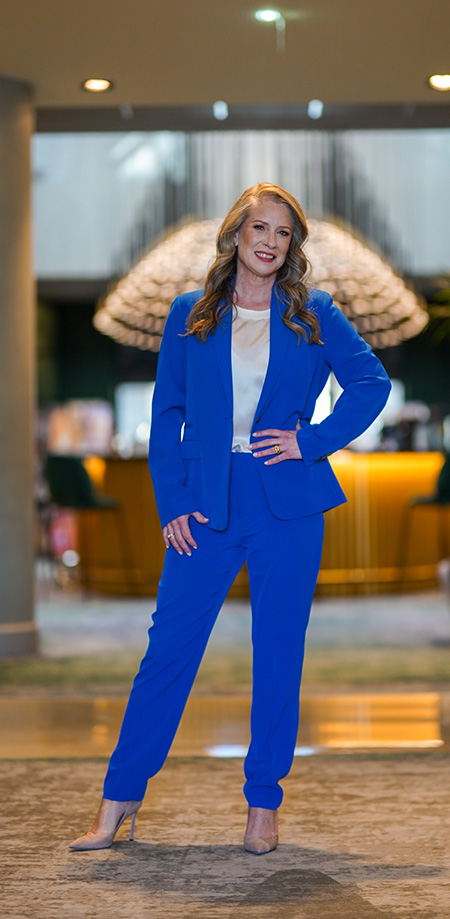 Interviewing : Putting yourself in the best light
You've landed your dream job interview (physical or virtual!) with the recruiter, now comes the hard part: do your oral communication skills match the outstanding CV and cover letter that got you to that point?
The excitement of advancing your career can quickly turn to anguish when we see what lies ahead. This one-to-one coaching will help you be ready to put yourself in the best light and give you the confidence to make sure your values and true self come out during the interview process.
What makes job hunters the most anxious in the interview process?
For 41% of respondents to the JDP 2020 Interview Survey, it is not being able to answer difficult questions. Another 20% of the respondents said they were afraid of looking nervous during the interview session.
What about you? Do you freeze up, get nervous, giggle or worse yet, say "I don't know, what can I say…" when you hear any of these phrases:
"Tell me about yourself…"
"What are your salary expectations…"
"What are your strengths and weaknesses…"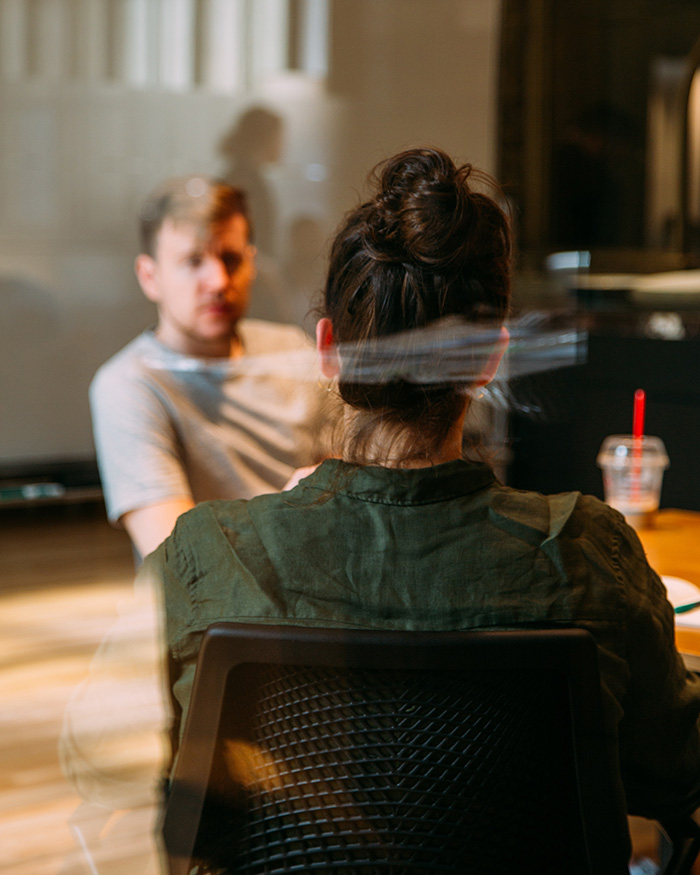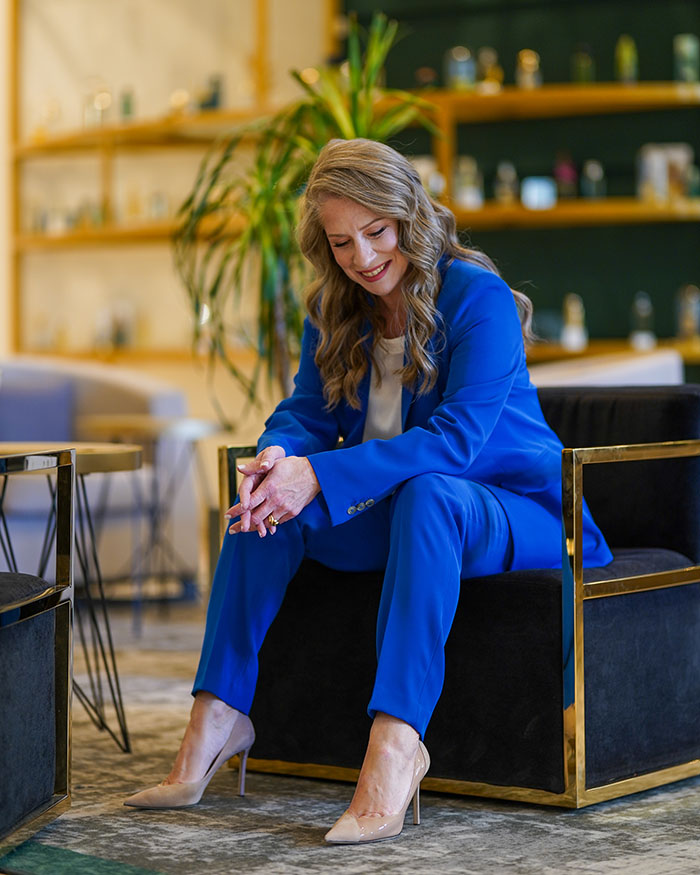 Who would have thought talking about yourself is hard!
In reality, without preparation and practice, the most simple job interview questions can quickly become the most challenging.
During your interview, you will be asked a set of make or break questions and be expected to answer with ease and confidence. That's why it is critical that you come prepared and show your true self!
We will cover 2 important points of a successful job interview :
#1 Answering the difficult questions
I will help you to develop your mission statement and communicate your true values so you don't regurgitate what appears on your CV.
#2 Asking the right questions
We will also identify the best questions to ask a recruiter in an interview (for example, inquiring about the alignment of the company values to your own) and avoid the wrong ones!
Whether you are a recent graduate or seasoned professional, this coaching will be tailor made to suit your unique professional needs.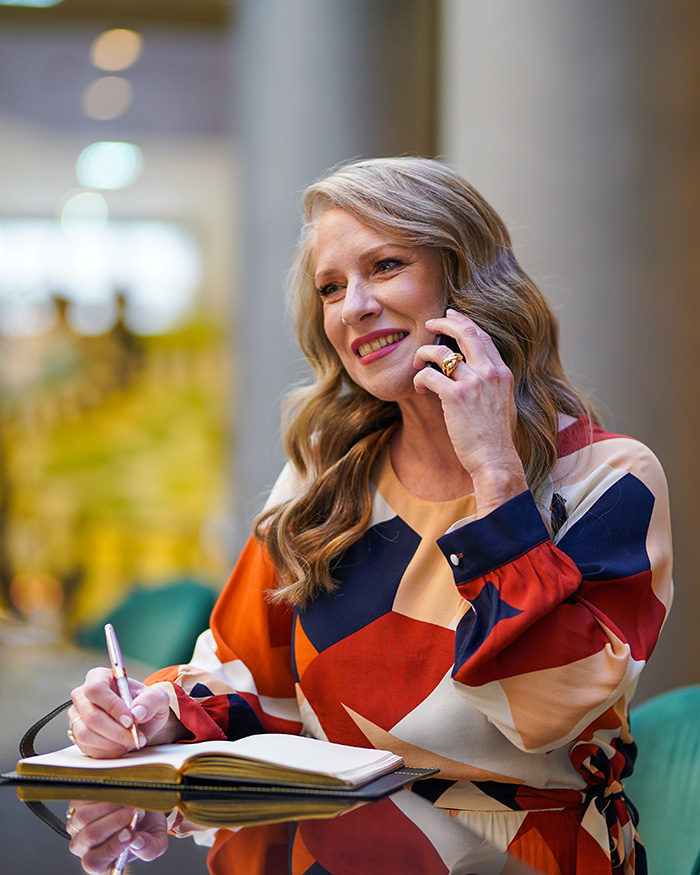 Invest in your future career by investing in yourself today
One goal : helping others succeed.
Feel free to contact me !