2022 is here now, and with it, its share of good resolutions and goals. It's time to take stock. A new year typically means improvement and ambitions for growth, so it is important to analyze the actions carried out and draw conclusions in order to be as proactive as possible in the future.
As for the choice of resolutions, it all depends on where you are in your business: if you are starting out, it may be to hold on until the end of the year, before considering what happens next. A year is a long time and you often have to hang in there, especially at the beginning.
If you have already had a few years of experience, you have normally been able to step back and observe. So the resolution may be: how do you stay the course and close the gaps? First key step:  identify those gaps.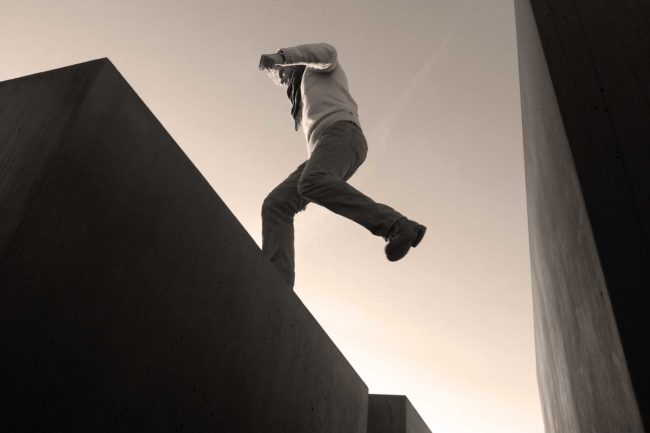 When making resolutions, the danger is often setting goals so high that they become unachievable. Better to start small in order to progress better. You don't have to set a deadline for the end of the year. It may be a shorter term. The important thing is to be reasonable and know how to take the right steps.
You must be wondering how to keep these resolutions? I don't know what it is for you, but personally I am not a superhero and therefore I will inevitably have to keep working on my more manageable resolutions. That's no reason to get discouraged! The important thing is rigor and perseverance over time. Entrepreneurship takes time and it is therefore necessary to know how to weather the course, sometimes against winds and storms. This is how resolutions can be made.
Everyday we can get up and start again, patiently, until it works!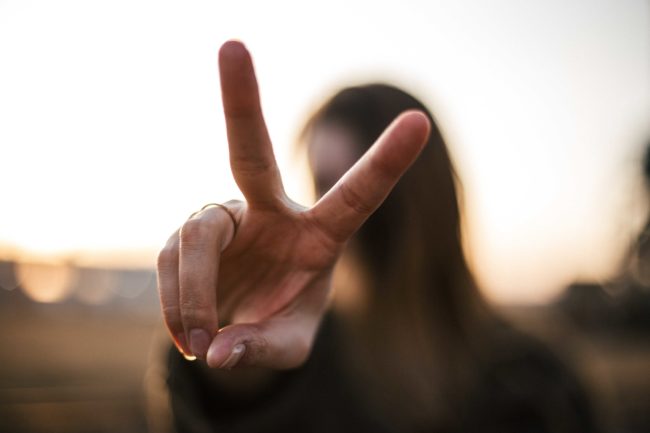 Some ideas for 2022 to help you:
Focus on the tasks that bring you the most income. To do this, you can identify your best growth opportunities and define what you will need to run your business full time and for the long term.
Use the right tools to stay productive
Time is precious at work, and even more so when you are alone. Knowing how to manage your time is essential and to get there, you can impose an iron discipline, focus on the essentials, but also use the right tools in order to be more productive: databases, applications for managing your schedule, social networks, CRM …
In the digital age, it's a must for an entrepreneur to use these tools to be more efficient, more productive and less stressed. This is the key to generating leads, optimizing customer relationships and boosting conversions!
Anticipate activity rushes for the year
Take the time to reflect on the highlights of the year in order to best prepare yourself in advance. Establish a history of previous years, estimate the volume of contacts to be reached and reverse-plan to stay organized.
Think about continuous training!
In order to stand out and keep up to date, keep regularly informed of the latest trends and to make them your own. So don't hesitate to train yourself! Online or face-to-face, training courses are numerous and adapted to the level of each individual. In addition, if you contribute to RSI or URSSAF, you are entitled to vocational training as an entrepreneur like all employees.

Boosting your business goes hand in hand with visibility, and far too many entrepreneurs still neglect this aspect. It goes through different things:
1. Use digital: website, blog, social networks are communication channels to be exploited at a lower cost while knowing that you have to make users want to click on your site. Branding work is therefore essential. Your content must be tailored to your target audience: by targeting their areas of interest, you will be able to retain them and convert your traffic into leads.
Don't underestimate the power of virality on social media!
2. Build your community: learn about the entrepreneurial networks in your city or country and connect with your peers. Meeting people with similar goals to yours and whose businesses are thriving full time could turn out to be a gold mine.
Parting words, the success of an entrepreneur does not depend only on your power to make multiple sales but on your ability to take care of  your communication, network,  and the fluctuations of your activity and above all … of oneself. Never stop believing!