2021 certainly has been a continuation of (Covid) challenges and constantly adjusting to changes in home life, work life and staying sane.  This year has also been one of great events such as « Covid-19 Pages :  The Influence & Inspiration of Women »  a virtual art exhibition organized by the Wells International Foundation, the Anderson Brickler Gallery and the Thinking Cap : Collaborative ART Projects.
Phase I in March 2021 kicked off International Women's Day with the exhibition of professional women artists and the most impactful eye-opener for me was the realization of just how women are underpaid compared to male counterparts. Meeting the artists was very inspirational in sharing this special moment of recognition and inspiration for all involved in their local, national and global impact.  Art is critical for developing coping skills in and during Covid times especially.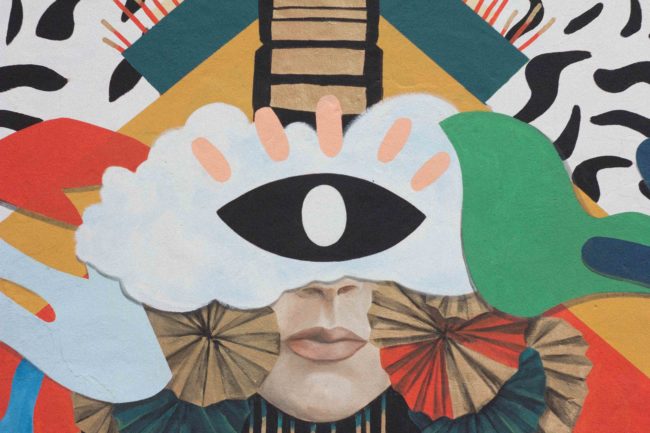 Phase II in June 2021 represented the community outreach to schools, youth groups, shelters and other service organizations to see works created by the women and girls of these organizations.  Using art as therapy just really hit home here in Châtenay as I try to include art in our weekly lives with my son.  
At this point, when I had a chance to meet more inspiring women and supporters of this event, it really gave me an opportunity to look deeper into the meaning of our daily/weekly art :  what started out as just encouraging my son from a toddler to draw, make things and be proud of his art has turned into weekly activities of painting, making holiday ornaments all year round (to be ready in time for Christmas gifts !) to be given to a retirement home in our community and other special groups as holiday surprises.  This is where our homemade artwork comes in :  who can benefit from our artistic donations ?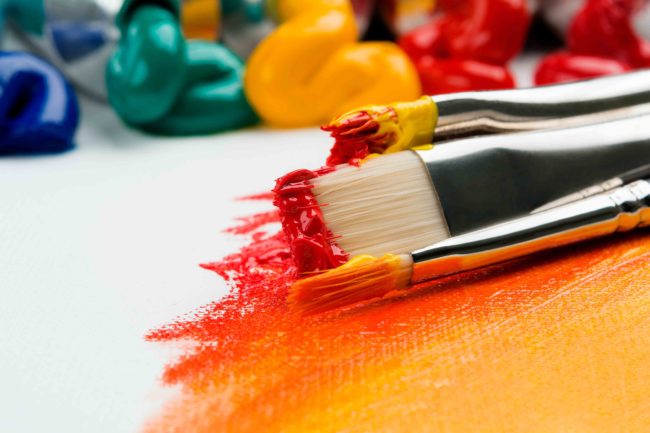 As we are approaching Art & Conversation starting on July 23rd, 2021 I knew I had to become even more involved with the event by contributing as a Be A Change sponsor.  This 4 day event includes art forms of meditation and journaling  and experiencing other art forms.  What I have learned from Phase I and Phase II is that different art forms can be used to release emotional and mental trauma of the pandemic through therapy and positive learning from the arts.
This truly is a time to look around us, and see art in our daily lives and explore our own natural talents to ease the stress of challenging modern times.
Artfully yours,
Nicole
Have a look now and enjoy Phase I and Phase II of the virtual art exhibit :
https://wellsinternationalfoundation.org/covid-19-pages-exhibit/