This following article is going to give you an insight of the thinking process of whether to speak or not to speak, to raise your voice or not to raise your voice on a subject or an experience that you believe is major and worth to be told about.
For this article and to illustrate my saying, I will use the example of the famous scandal of Edward Snowden, a worldwide whistleblower who made the choice, years ago, of telling his own truth out loud on a thorny subject. I want this reading experience to serve the reader, to determine if his/her own issues are worth to be told to the public. This is a societal question, with a bigger picture hidden in it, but one where everyone can feel included.
I want this paper to be an opportunity to take a step back from the nature of speech and the consequences it creates. I wish that when people read this, they would look inward and think about what needs to be said out loud.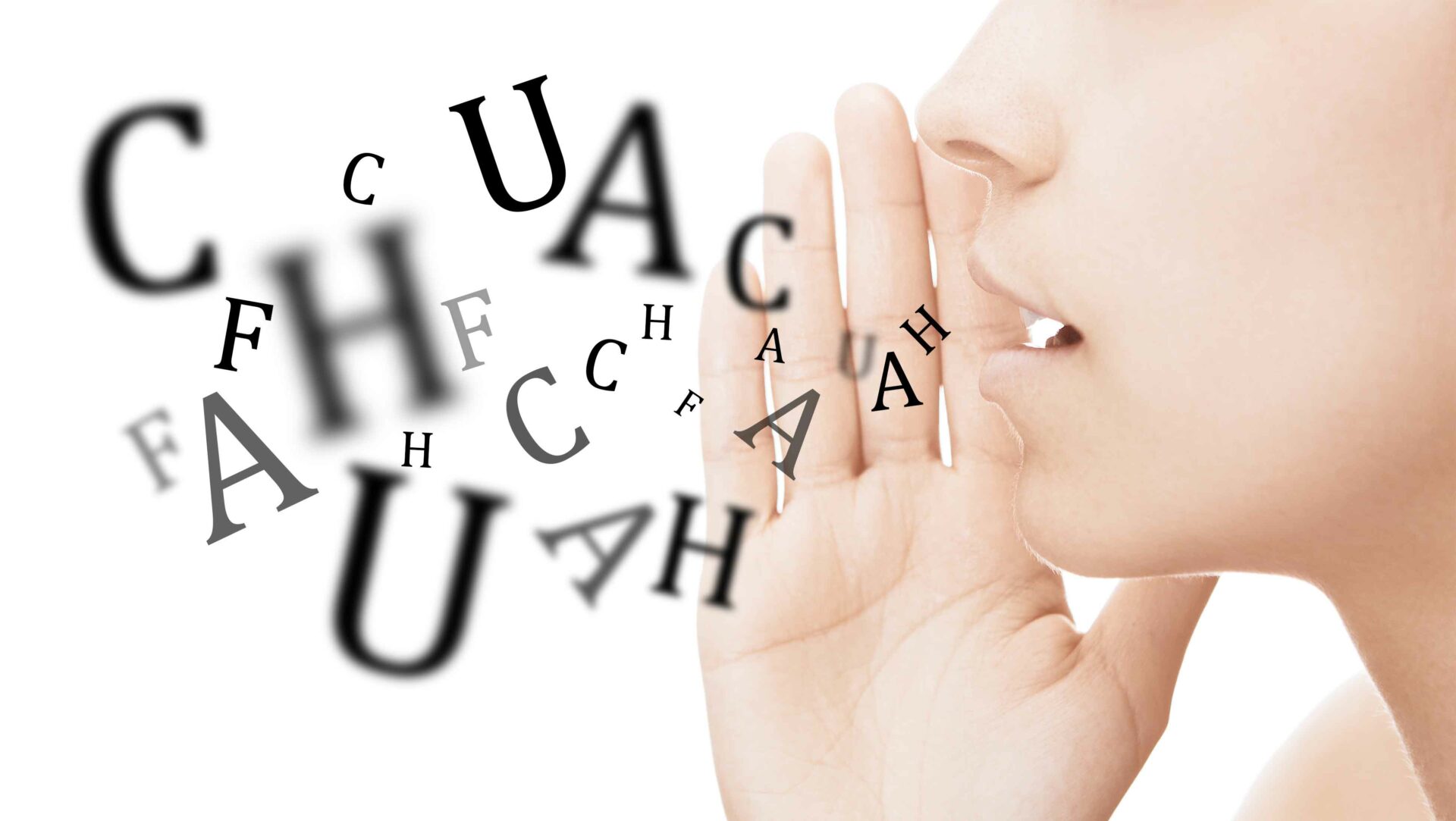 I do not want to dictate the reaction that people should have, but rather accompany them into the tough process of speaking because I can assure you that it is definitely not an easy task to do at all. We are constantly torn apart between this so called ideal of "freedom", promoted by the leader of us all: the United States of America, according to whom every human being should benefit from liberty as a whole and the opposite current of the society that makes us more or less understand that we must remain in our own place and avoid any uprising.
This complex idea of subject came to my mind for two main reasons: First of all, because I was very shaken and fascinated by this story of the world known alert launcher Edward Snowden and I always wondered what I would have done in his place and what others would have done in his place. Moreover, I am in a phase of my life where I am constantly questioning myself. Yoga, Meditation and Kundalini (breathing and introspection exercises), which I have been practicing for a year now, have helped me a lot in this adventure towards the meaning of questioning. And I wanted to share this openness to questioning, especially to the one of speech which is a central topic in our societies today where too much and not enough is said at the very same time.
I'll leave you to this reading and make you your own opinion.  And remember, the choice is yours and yours alone. Only you and your conscience know yourself and know if you have to say out loud what you know down there.
« To speak or not to speak »
By Marianne Vandamme
When was the last time you made a tough decision? You don't remember or you won't remember? Because it has obviously happened to you. Either it was a personal situation or a public matter. We all have to face, at different times of our lives, the act of making a choice, THE choice.
According to the Oxford dictionary, a choice, or a decision if you may, is the act of judgement that you make after thinking and talking about what is the best thing to do. It can be influenced by reason, logic, human consciousness, or emotion, sometimes all at the very same time.
Nowadays, there are so many cases where you must stay neutral, objective and not intervene, and that, especially in the workplace where it is even more delicate to make a stand. And the business and hospitality sectors do not escape from it. I'm sure that you have already seen God knows what while working, without knowing if you should tell others or not. Should you keep it to yourself, stay quiet and just let it go or wave the flag and become your own Martin Luther King? It is definitely not an easy task to do. And you are not alone in this situation.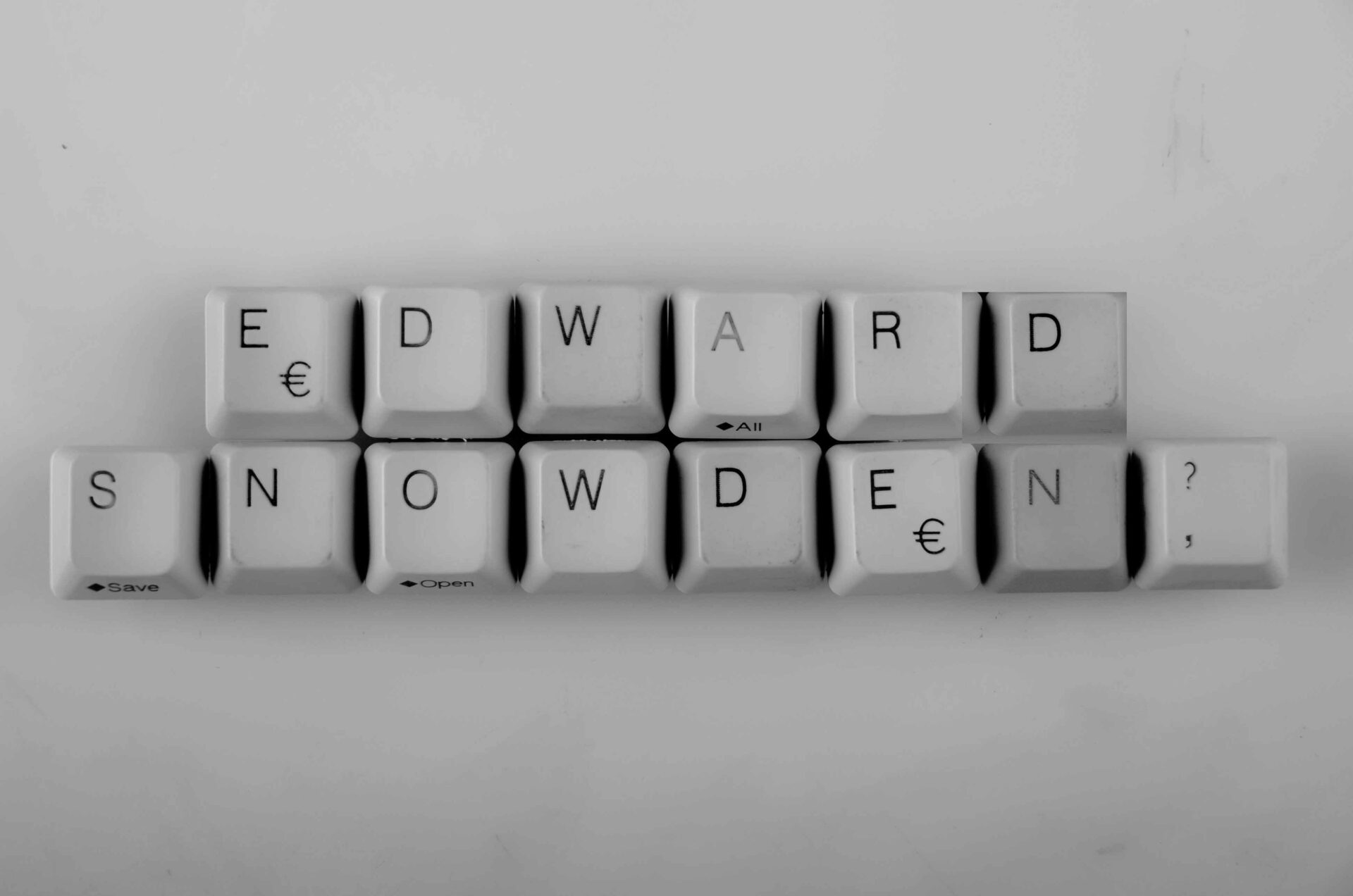 Let me give you the concrete example of Edward Snowden, an American former computer intelligence consultant. For those who don't remember, this case raised an enormous indignation and opposition at that time. Indeed, in 2013, while working as an employee and subcontractor for the Central Intelligence Agency (CIA), he took the decision, despite all of the following consequences, to leak top-secrets documents from the National Security Agency (NSA) to the public. Those highly classified information proved the existence of several American and British mass surveillance programs (listening system, internet surveillance, cell phones and other means of communication surveillance, espionage of computer equipment, …) such as PRISM, XKeyscore, Boundless Informant and Bullrun for the US government and Tempora, Muscular and Optic Nerve for the UK government.
This major episode ended with him being dismissed, charged with high treason by the United States of America and wanted to be put into jail. Despite those heavy obstacles, he still succeeded to escape and has since found refuge in Russia where extraditions with the US are not yet implemented. Some say he is now living a "quite normal life" thanks to a first Russian right of temporary asylum received in 2013, later renewed in 2014, 2015 and 2017 before recently gaining Russian permanent right of asylum in 2020. At today's time, even if he is still under the radar on the entire planet, he somehow continues to be safe and sound in the Land of the Tsars and continues his fight in favor of public interests and governments transparency.
While some believe that Edward Snowden is a hero who opened the eyes of the world, others see him as a traitor, who jeopardized the trust of numerous citizens into their governments but also the security of powerful leading countries. Nevertheless, he remains today one of America's most consequential whistleblowers of its history. And his decision to speak or not to speak, still echo across our entire planet.  No matter what was said about him, good or bad, he took a stand, at a moment of his life, to speak. He knew it was going to attract a lot of attention, destroy his career and his reputation, but he wanted Americans and the world to know what was being done behind their backs regarding national security and individual privacy. As he stated it: « My sole motive is to inform the public as to that which is done in their name and that which is done against them. I really want the focus to be on these documents and the debate, which I hope this will trigger among citizens around the globe about what kind of world we want to live in ».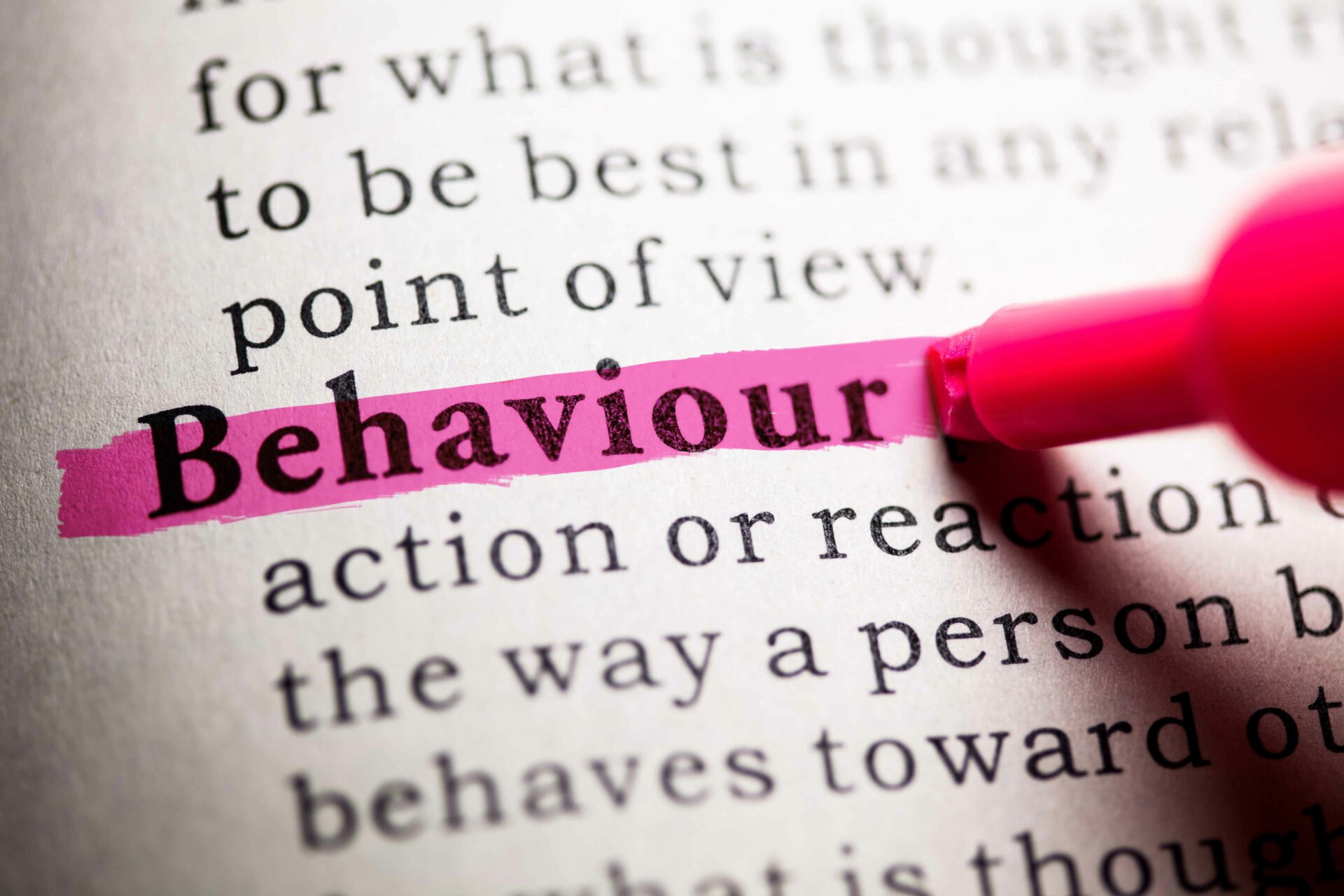 And you? What would you have done in his case? Would you have told everyone for their own sake or protected a state confidential secret? I'm sure we are all divided on this question and that's ok. I'm not here to tell you what to think or even to advise you whether to speak or not to speak. It is not my job and besides, no one should consider himself or herself worthy to make such a decision for somebody else. All I am saying is that: if you are ready to fight and face the consequences that will follow, then speak up. Do not be afraid! We must not apologize for thinking as we think, for wanting as we want and for believing as we believe.
Our current society was created on, the previously stated, ideal of "Freedom" with values such as: Respect, Appreciation, Benevolence, Acceptance and Sharing, including the sharing of information. It is thanks to all of this that today we are open-minded and able to make our own decisions as well as understanding other's decisions. And if at some point of your life, you do decide to raise your voice, then, it will be the choice of others to speak or not to speak after that. You will have done your part of the bargain and what will happen to it, will happen if it is meant to be. Now it is your turn: What is it going to be? To speak or not to speak?
Sources:
https://www.oxfordlearnersdictionaries.com/definition/english/decision
https://www.theguardian.com/world/2013/jun/09/edward-snowden-nsa-whistleblower-surveillance
Snowden, Movie by Oliver Stone