We want to help people in need and make a change. That is why we co-founded FWH Mauritius!
Behind the initiative is Yuv – an optimistic and confident 22-year-old Mauritian who recently graduated from McGill University. After seeing the dramatic effects of the COVID pandemic on the people of his country, he wanted to help and therefore decided to distribute boxes with necessities to people in need. Being passionate about reducing food waste and combating climate change, he is not only the Country Coordinator for Mauritius at the UN Climate Change Conference of Youth, but he is also a Junior Policy Analyst for Climate Change at the Commission de L'Océan Indien.

Responsible for marketing strategies as well as communication with partners, donors and volunteers is Jean, our Head of Communications! He is a social and creative graduate from UCL with a Master in Mechanical Engineering. He now works at Cundall – a sustainable engineering consultancy in London. This enables him to work with his two passions: sustainability and engineering!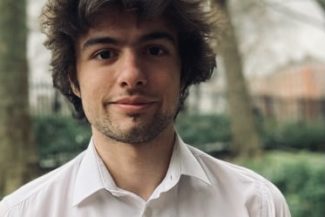 Our finances are managed by Tristan. With his big picture thinking and result-oriented mindset, he ensures FWH's financial stability, and that the donation system runs smoothly. Tristan grew up in Paris and then moved to Canada where he graduated from McGill University with a Major in Finance. With his experience in the financial domain, he is a great asset to our team as our Chief Financial Officer!
Then, meet our organized and reliable Head of Operations, Declan! He grew up in Paris before moving to the UK. He is a 22-year-old graduate from the University of Warwick with a Bachelor in International Management. In the fall, he will learn more about managing and optimizing supply chains at Deloitte. Declan manages the distributions, making sure that FWH can successfully fulfill its mission!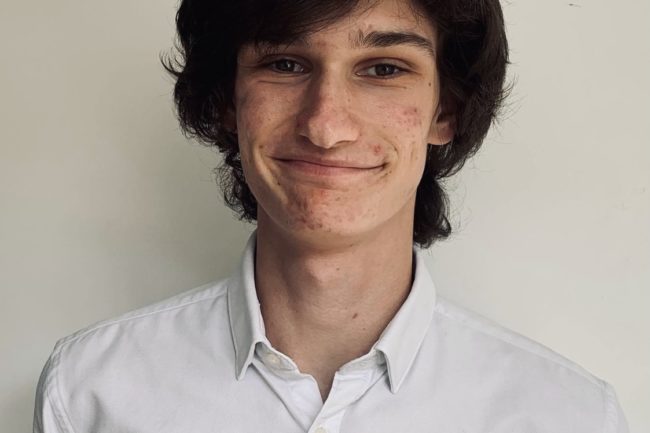 Finally, I am the Executive Director. I design and implement strategies as well as oversee internal day-to-day operations! Being passionate about women's empowerment, I was part of the McGill Students for UN Women association during my studies. I also worked to help women gain access to digital skills and literacy during my internship at the International Telecommunication Union last year. I want to support women in Mauritius – therefore, all the boxes will include feminine hygiene products.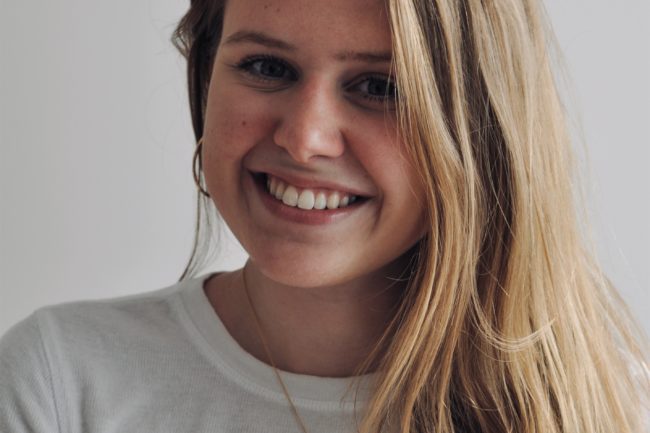 Jean, Declan, Tristan and Yuv met in high school, I met them during my time at McGill University – and we are very happy to come together to help people during these difficult times!
Lena Ostlund
Co- Founder and Executive Director at FWH.