Read about and be inspired by the first distribution and accomplishment of FWH in Mauritius:
We are very happy to announce that we distributed our first boxes on Sunday August 29th!
After collecting more donations than we had imagined, our president Yuv and local volunteers went to the supermarket Super U in Grand Baie to buy supplies for the boxes. We bought food (rice, flour, sardines, milk, noodles…) as well as hygiene products (soap and feminine hygiene products). With this, we were able to fill more than twenty boxes! Once the team loaded the truck, they drove to Pamplemousses, a district in Northern Mauritius. The families living there have been strongly affected by the country's recent economic and social hardships due to the COVID pandemic.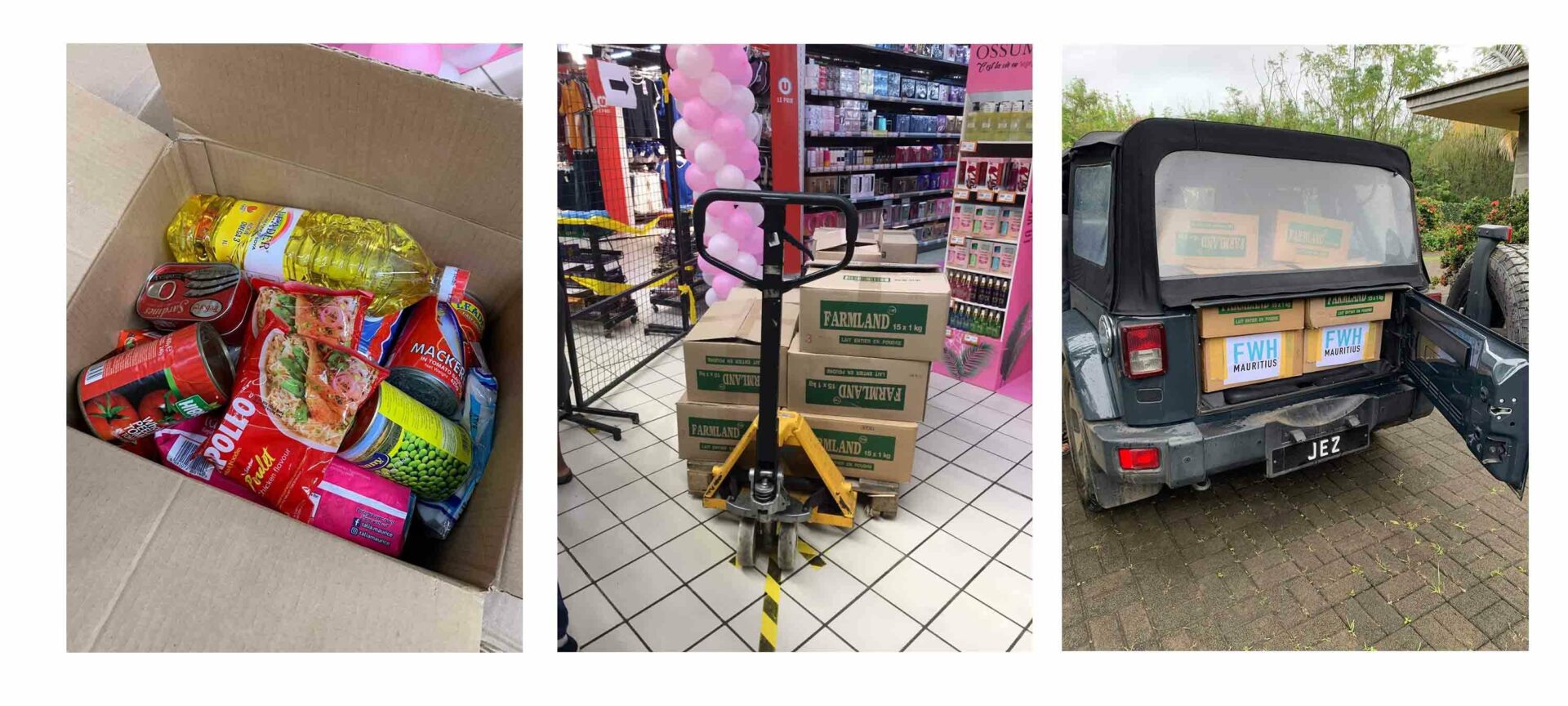 The team spent the afternoon distributing the boxes and getting to know the families that our volunteers had previously targeted. We were able to help over 100 people in need!
One of the volunteers, a 15-year-old student, describes the distribution as "a moment of spreading love and joy". Yuv, who has dreamt about this day for over a year, feels very blessed that we could help these families.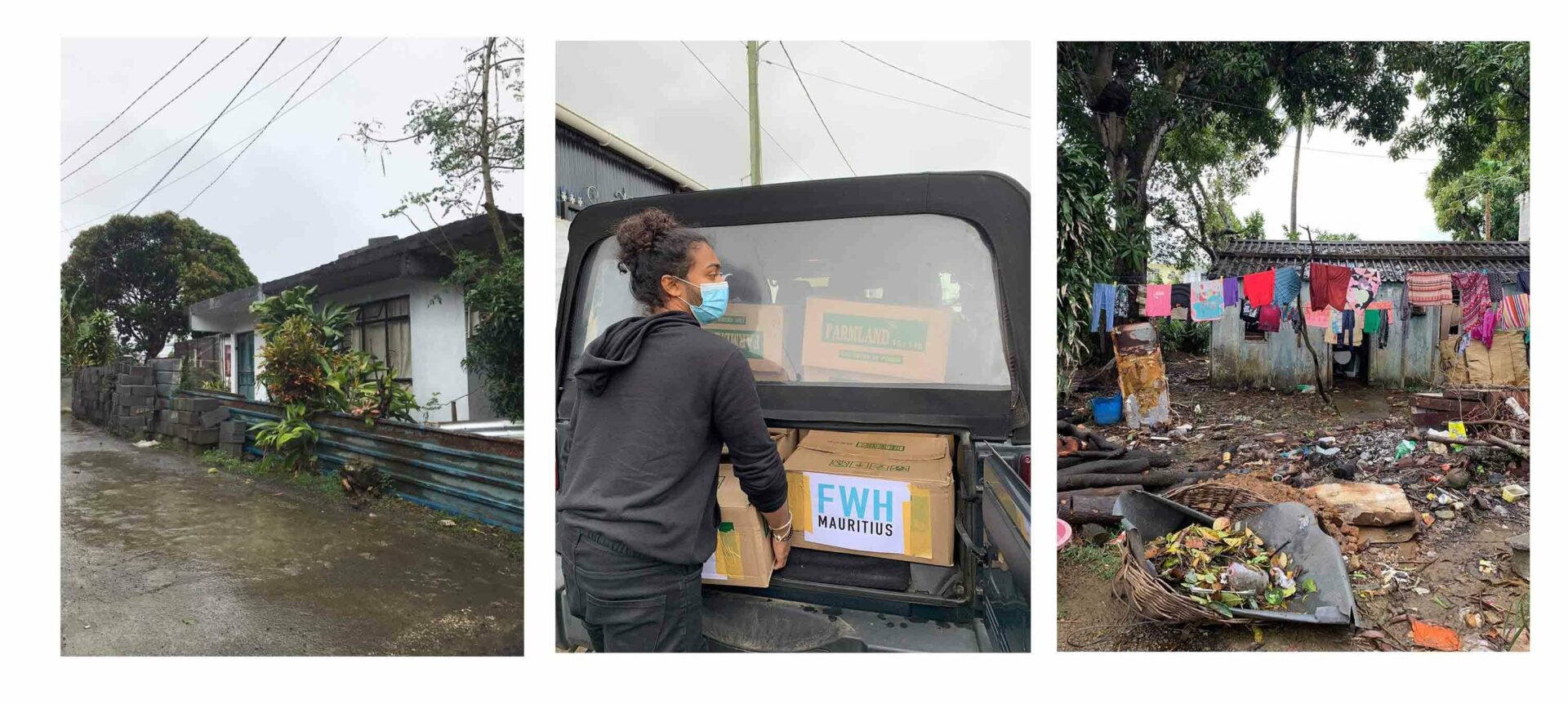 Thank you once again for all the donations, help and support. We are very excited for our future distributions and other activities!
If you want to know more about our distribution, keep an eye out for our first newsletter which we will publish soon!
Declan Thiriet (Head of Operations) and Lena Ostlund (Executive Director).